BECAUSE IT NEEDS TO BE DONE.
Parsnip is creating a movement that supports society in a new way, with technology that brings donating into the digital age. Our service puts giving at the heart of living, by passing control back to consumers, whilst supercharging the work of organisations that make the world a better place to live.
We're making fundraising easier for donors and charities, and we're doing it in a way that will always be free for charities, and always ensures that every single penny donated by each and every donor gets to the charity they've chosen.
Our aim is simple. We want to turn every payment transaction, wherever and whenever it occurs, into a rewarding and flexible opportunity to support charity.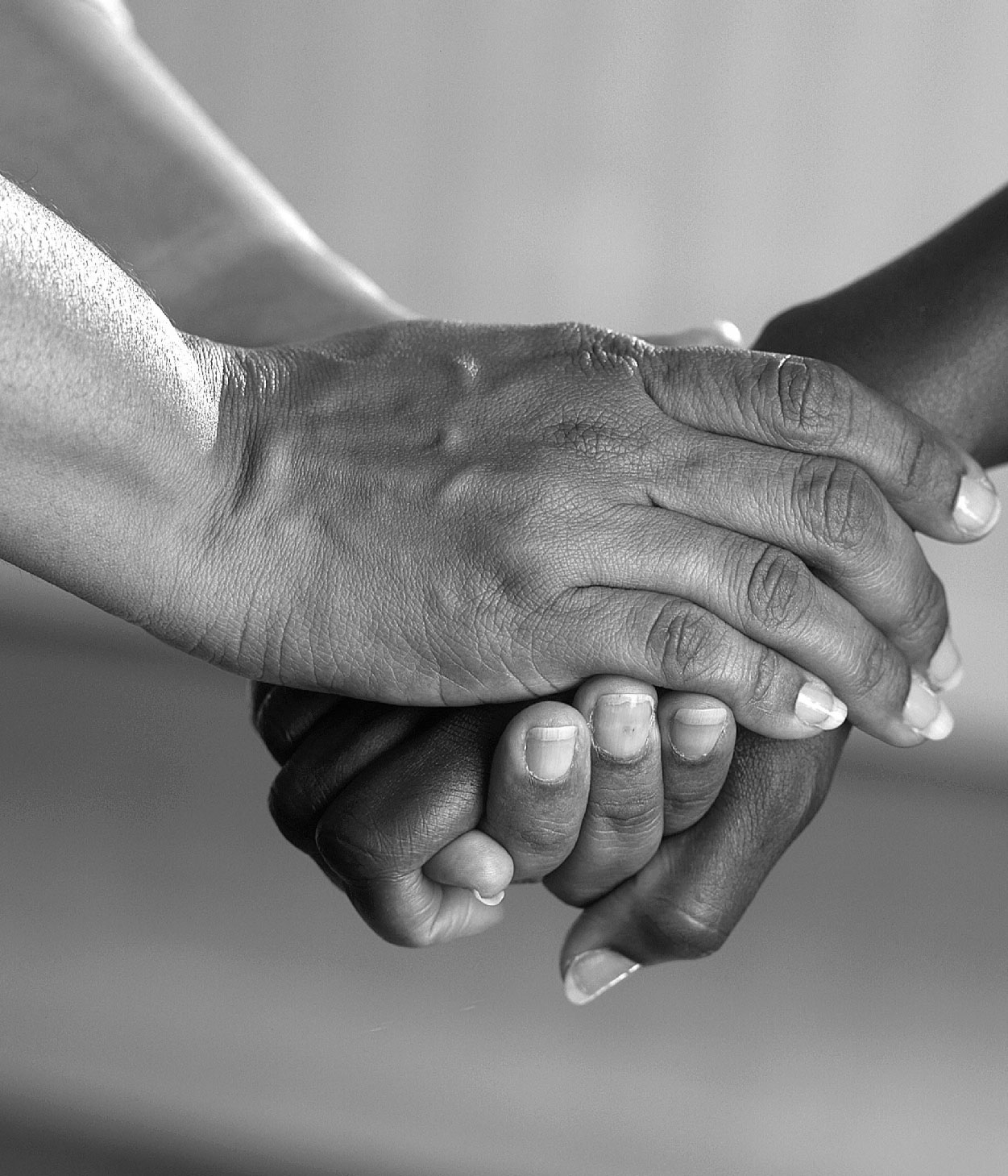 Everyone is struggling, and at Parsnip, we have the connections and access to the technology to make life a bit better for everybody.
We are applying our knowledge to help charities and their supporters get closer together, so that charities can fundraise more efficiently in the digital age and keep doing their important work.