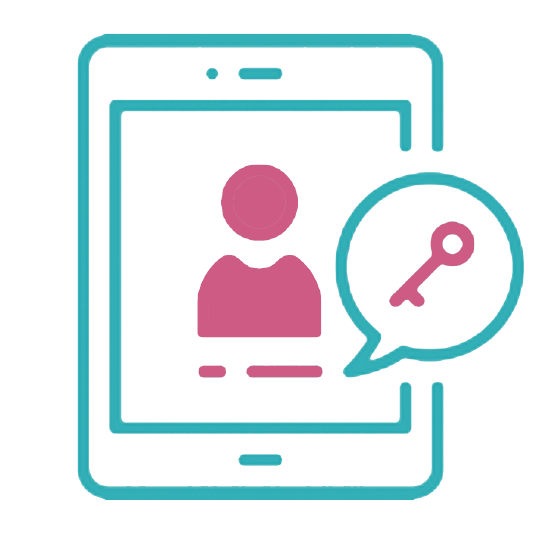 1. Setup Parsnip
Setup Parsnip in one of our partner banking apps, select any UK charity to support with your donations and Gift Aid and receive all the information on your donations in the app.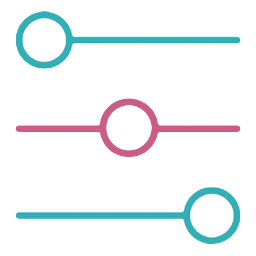 2. Pick your donation rules
Choose how much you want to donate, from 10p to £2, each time you buy something. Set a monthly cap to make sure you only give what you can afford.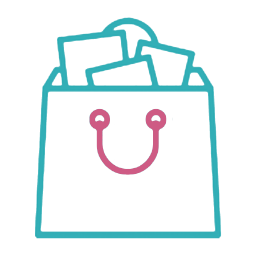 3. Spend as usual
Your donations are calculated automatically based on your settings and sent to your chosen charity.
Parsnip works on every transaction you make in-store, online, at automated paypoints (like car parks) and telephone payments.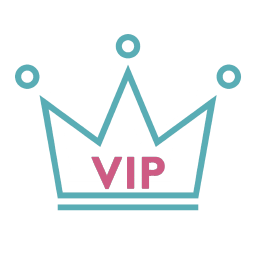 4. Enjoy benefits
Receive treats just for being you, generate in-store cashback from our retail partners, and access exclusive discounts, offers and more from the brands you love in the optional members club.