Helping you to help your customers donate with ease.
Parsnip is a fundraising service that is free for all UK registered charities to use.
It allows our users to automatically make a donation to any UK charity they wish to support, whenever they make a payment by card, phone, or payment device. Every single penny donated goes to the charity they've chosen, and these donations occur seamlessly in the background without you, the retailer, having to do anything.
All of our users generate cashback after purchasing products from the retail partners participating in our cashback programme. Users can choose to keep all of their cashback, or share it with their selected charity using our Donation Boost feature.
Parsnip users are also able to join our members club which gives them access to hundreds of money can't buy offers and benefits, as well as money saving discounts. 
Become a partner with Parsnip if:
You would like to sell more goods or services
You would like more loyal customers
You want your customers to share their positive experiences
You would like to understand your customers better, and you want to identify new customers
You want to help your customers support the charitable causes they care about
We welcome retailers who want to be part of the cashback programme and/or promote their goods and services through the members club.
We'd love you to come on this journey with us.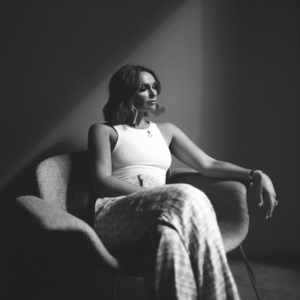 "We've given Parsnip users a 15% discount, and the Parsnip team have provided us with some fantastic audience visibility.  We're really pleased to be working together, as well as supporting some great charities". 
If you're a retailer who…
wants to associate your brand with a strong positive message, and be promoted accordingly
would like to promote something special to an engaged and motivated audience
is able to provide cashback offers for our registered users
is able to provide offers or discounts to help engage and reward donors
…then we would love to hear from you! Get in touch with our team below.