PARSNIP FOR FINTECHS, BANKS, and E-MONEY SERVICE PROVIDERS
Putting you at the forefront of improving society.
People have strong emotional connections with the charitable causes they support. They are created through personal experience, often in times of need and desperation. These connections are far tighter and emotionally driven than any connection they have with their bank. 
Customers expect their bank to be part of the community, to be genuine, to demonstrate they care.
Partnering with Parsnip provides your customers with the ability to give donations to any registered charity in the UK automatically when they make any payment transaction with your bank card or payment device.
Free to your customers and free to all charities. Forever.
Differentiate yourself. If a customer has a choice of five cards to use for a transaction and one has Parsnip attached, which card will they use?
Super easy for a customer to set-up, all features managed via your banking app, leaving them fully in control with how much and when they give to the charity they have chosen to support.
Parsnip is a scalable, secure, fully-managed, plug-and-play service, with AML compliant money flows and data flows that have been approved by Visa and Mastercard issuers and some of the world's biggest payment processors. 
Our service provides a suite of PSD2 standard plug and play REST API's to maximise the ease of integration, whilst ensuring your development resources can focus on core banking activities.
A standard implementation takes 12 weeks from signing an agreement to go-live.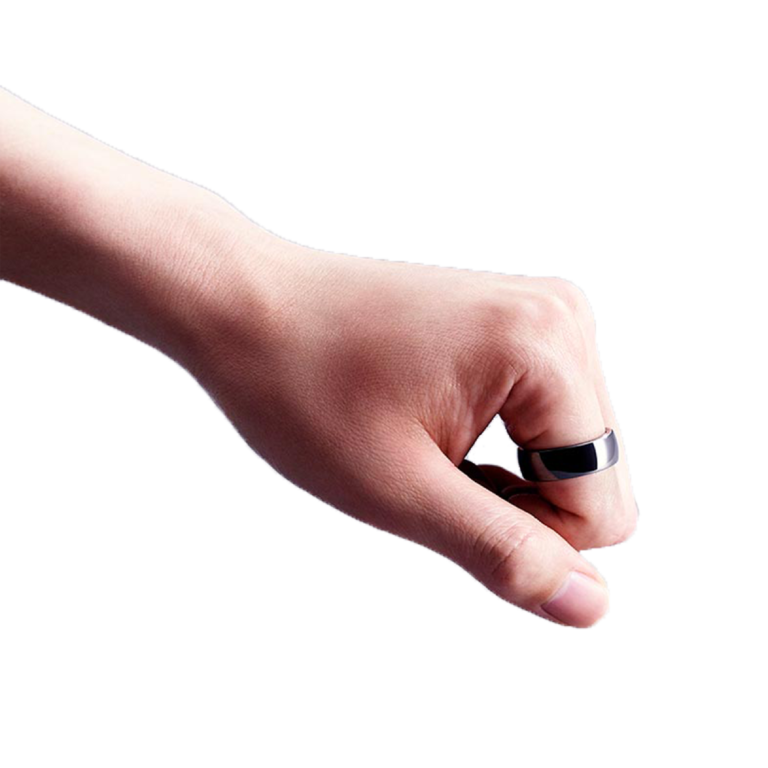 "McLEAR customers support over 150 charities using Parsnip, and love generating up to 25% cashback when they use their McLEAR Ring in a range of stores each month."
Chief operating officer, McleaR
GOOD FOR CUSTOMER ACQUISITION
GOOD FOR CUSTOMER RETENTION
GOOD FOR OUR SOCIETY
All Parsnip users automatically generate cashback from our participating retail partners. With our "Donation Boost" feature, users can elect to give half of this cashback to their supported charity.
Parsnip provides a club of benefits to users of the service. Thousands of brands give discounts and offers to our users as a thank you for being part of a movement to help society. This club portal can be branded with your company's colours and logo, and sit on your web domain for display within your banking app.
We also provide a concierge service that you can provide to all your customers.
Contact us if you'd like to discuss how Parsnip can help you and your customers.