Turning all cashless payments into donation opportunities, at no cost to donors or charities.
Parsnip is a donation service attached to UK banks and payment companies, approved by Visa and Matercard. 
As long as your charity is registered with either the charity commission of England & Wales, Scotland, or Northern Ireland, and the relevant records are up-to-date, donors can select to support you in their banking app and begin fundraising.
To support you, a donor selects a payment card or device from one of our partners, and chooses how much they would like to donate as they shop. Parsnip then works seamlessly in the background, automatically collecting micro-sized donations from the user as they go about their day buying things using their payment card or device. The donation takes place without involving the merchant, which means it works in every shop.
All donations from the users that are supporting you are collected and disbursed to you in a single payment each calendar quarter. As well as the donations, we also provide you with the information and reports needed to make a Gift Aid claim as part of your normal process.
We do not and we will not ever charge charities or donors for using the Parsnip donation service. We do not and we will never make any deductions from the donations.
We know this is unusual. There are no catches. It's really important that this is clear. We are doing this to allow all charities, however small, to benefit from the service. No barriers, no restrictions.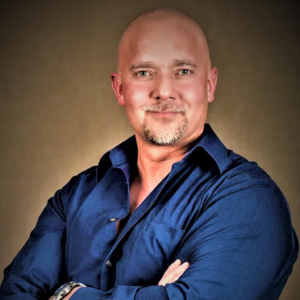 "Parsnip is such a fantastic idea. Simple for our supporters to use and genuinely no strings attached. They don't charge anything for their service and we get sent the donations and detailed reports. Because it's all digital there's no leakage and a complete audit trail. They even give our supporters cashback in a load of retailers which is a real bonus."
We do ask that you help us promote the service to your supporters and followers. No commitment needed, but anything you can do will help us to help you. A couple of tweets, mentions and posts would be fantastic 🙂  
To make promoting Parsnip as easy as possible, we provide a ready-to-go marketing pack which has been designed for use across social networks and typical marketing channels. You just need to drop in your charity logos and market in the usual way. You'll also benefit from the PR and marketing that Parsnip and our partners will be doing.
Well, Parsnip provides your charity with a way to access and engage new donor audiences, and those that don't want to donate using direct debit; in uncertain times with unpredictable incomes, donors want more flexibility and control than a direct debit provides.
So, the question is, why not?